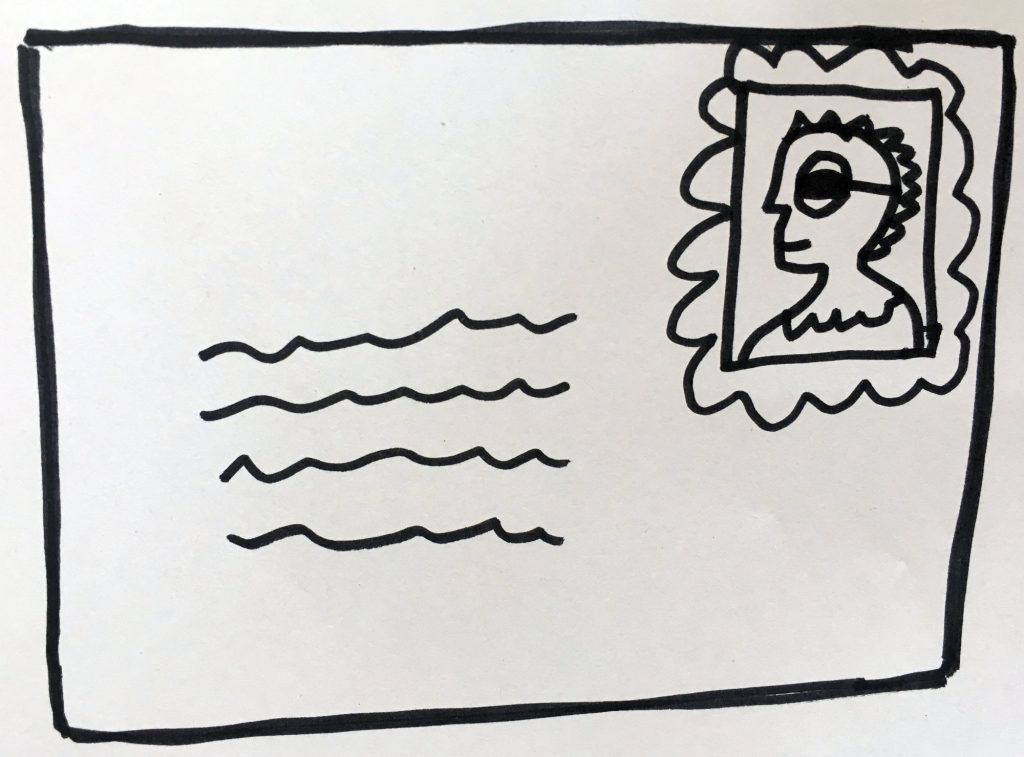 Write a letter to a neighbour… What would you say?
Can you design your very own stamp?
Use an owl, pigeon or magical creature to send or hand deliver.
Made with help from Community United Barry 4 Everyone Centre (CUBE) - who are a collective of Barry residents who've come together to make a difference for families living with or affected by mental health, suicide, grief and loss , domestic abuse and substances.